Most business owners who understand the human psyche don't try to straight sell their products without attempting to entertain them. If you think back on the best ads chances are they were entertaining and/or relevant. In short they were good art. Most people think marketing but if you take it back a step further it was a stroke of creative genius. The same thing people lined up in Brooklyn for when that $110 Million dollar #OneBasquiat piece was on display is the same type of thing people look for when they enjoy a good ad.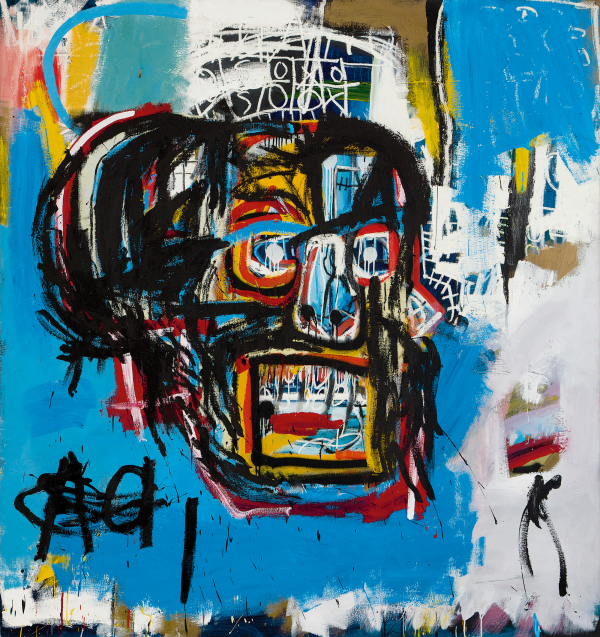 This creativity and exceptional visual art is something any business owner should make a key strategy when trying to reach their audience or build a brand. A masterful creator can do this for a brand. While its true these masters are hard to find its worth the effort. In my own work its what I attempt but so will anyone who understands these key cornerstones of creating.
My personal view is why create something mediocre? Some of best things I've created are with clients who bring with them that reverence of art. When trying to figure out how to market your brand you should consider this very basic fundamental idea of optimal creativity and visual quality. Not just a simple copying of the latest trend but working with someone who strives to make good art. As someone who has been creating art since he was 5 years old I can tell you this truth. Just as the ancient Japanese calligraphers (which can take decades to truly master) knew; art is true skill.
One of my favorite ads involves a bed and Shakespeare. You can view it here Its an IKEA ad. I think it illustrates my point perfectly. It has a great idea, quality visuals, it entertains, and is good art. I can watch it over and over and each time I watch its a win for the brand. This I believe is why every brand needs good visual art to truly reach their customers.