By Justin T Shockley @neohxc
I've been a commercial photographer for over 10 years. In those years one of my favorite things to shoot is food. I've worked with some of the biggest companies in the world like Google, Zagat, Under Armour etc and I'm always delighted to take on these clients. 
Food to me is art, a community builder, tradition, and congealed life all in one. I think good food makes us more prosperous as humans. I also enjoy the challenges and skills I've learned taking on massive food projects as well as small ones.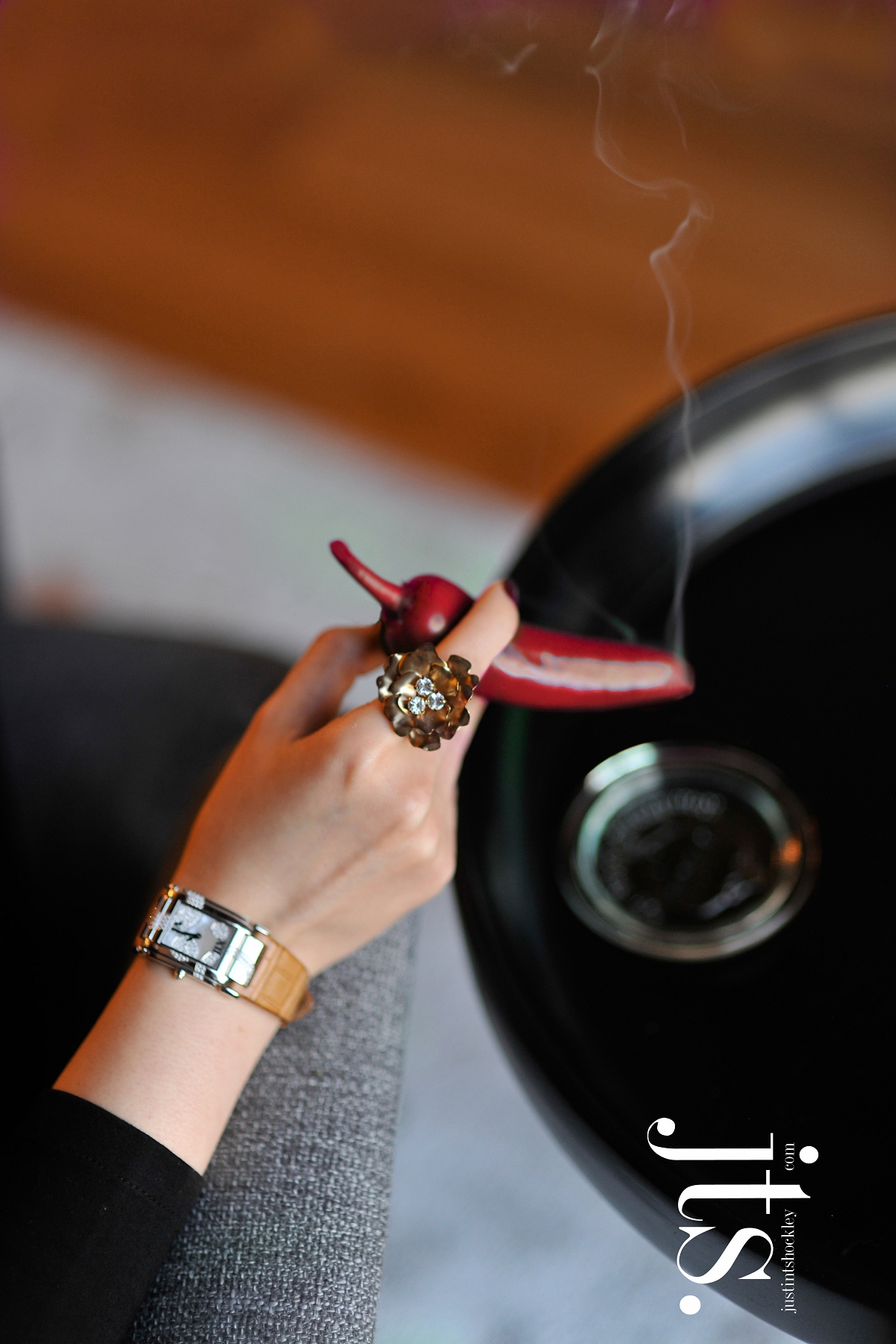 For one of my favorite clients we created some exciting blends of food and sci-fi. In the picture above I was tasked to make a pepper into a cigar. I chose to do it mostly without Photoshop because I wanted it to look authentic. Also I enjoy a challenge. I did however turn the pepper red so there was a tad bit of Photoshop involved. Red is my favorite color so I'm glad that decision was made by the client.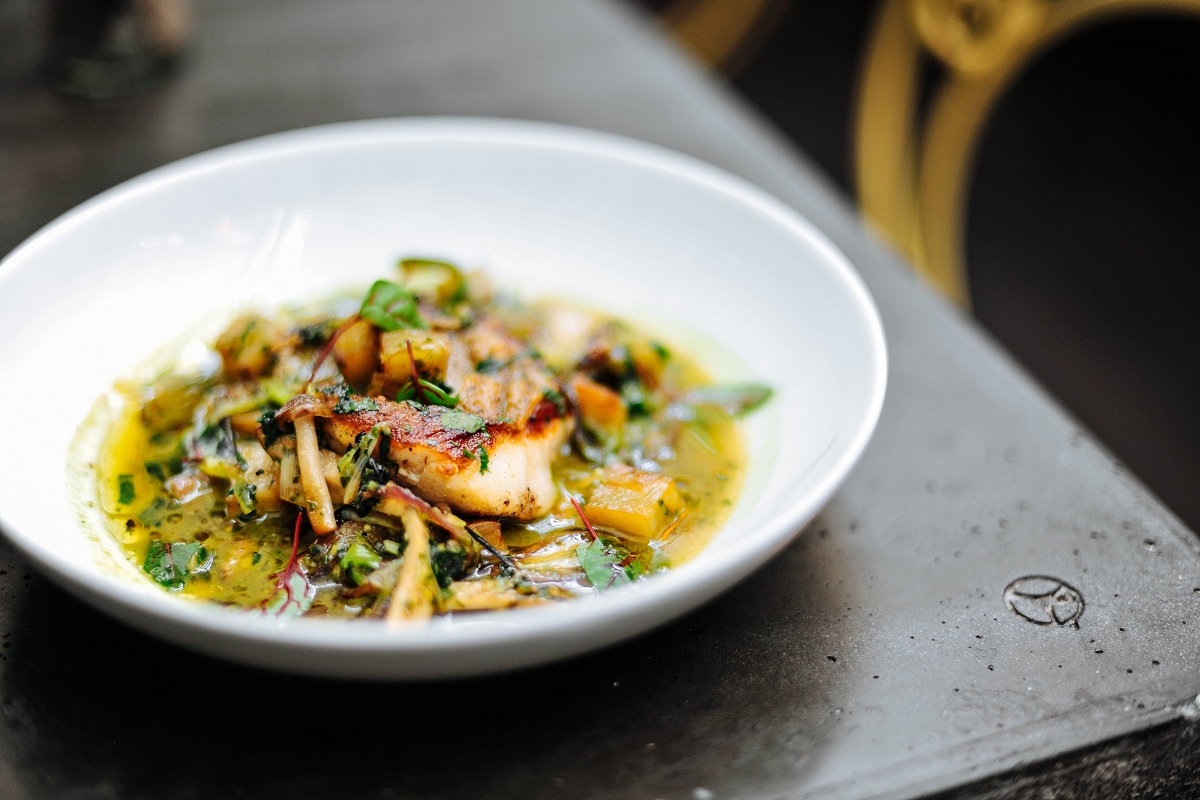 This photo was bought by Zagat for thier food review guide project. I've shot hundreds of restaurants as a photo lead on their projects over the years. I had to figure everything out on this project to ensure success. It was long and rewarding and other firms have asked me to do similar work. I also enjoy food and prop styling on shoots like these.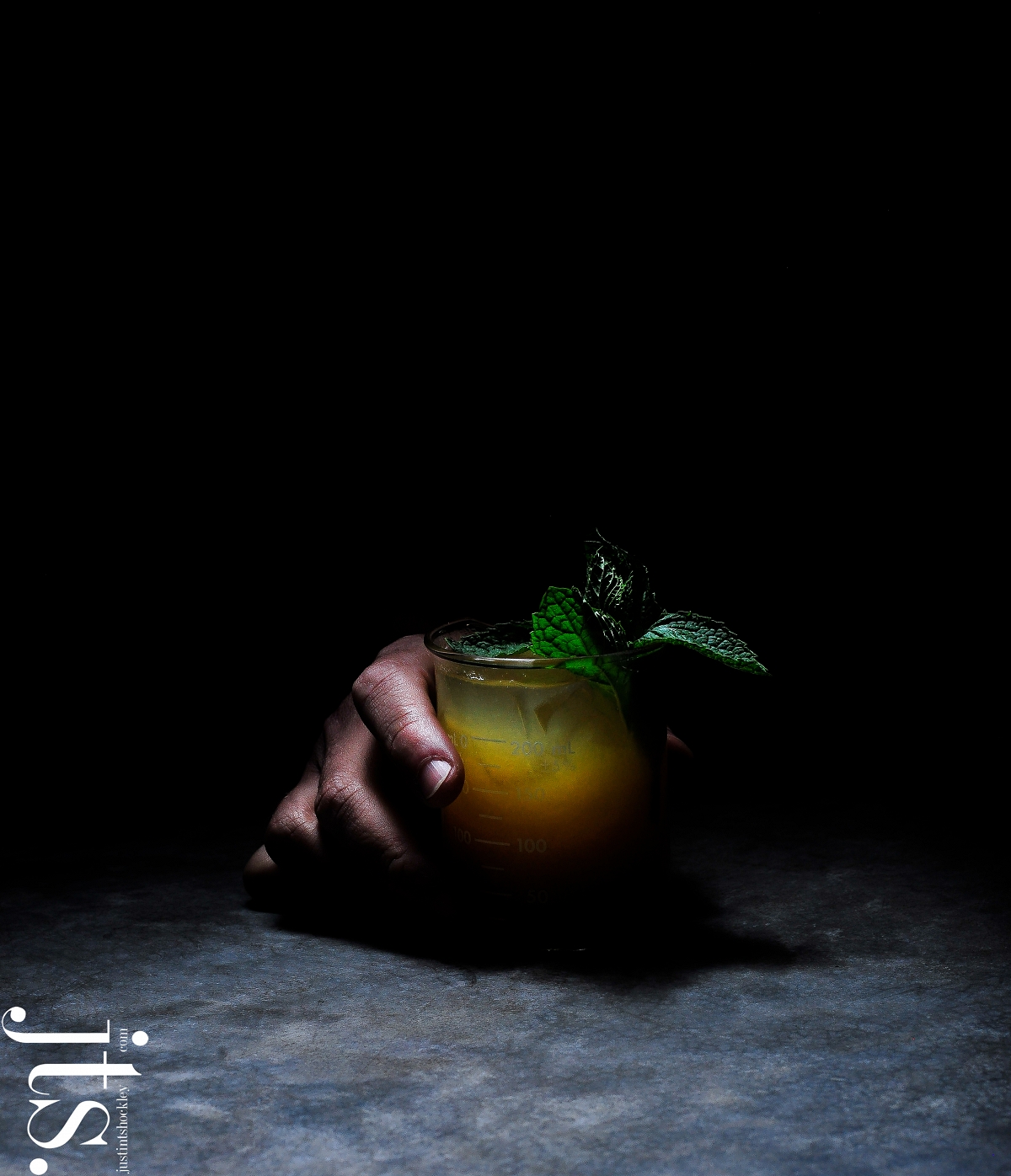 This was from another food shoot. I think this one was a favorite of mine creatively. I also enjoyed bringing the clients vision to life and adding my own style. I think projects work best when there is collaboration. This can be in business, life, friendships, marriages and art. I think everyone we come across has something beautiful that can be learned from. This is why I enjoy food photography and food in general.
Each cultural tradition expressed in food is sharing that beautiful experience. That communal expression is a way of learning. I believe that appreciation if one values it can come across in their work. Its what I do and It's what all good art does. Taking the beauty stored in their heart and expressing that recipe to the world. Cooking something good for the masses.
 I hope this article increases your communal food experience. Bon Apetit!